We're tapping into the potential of Toronto's Laneways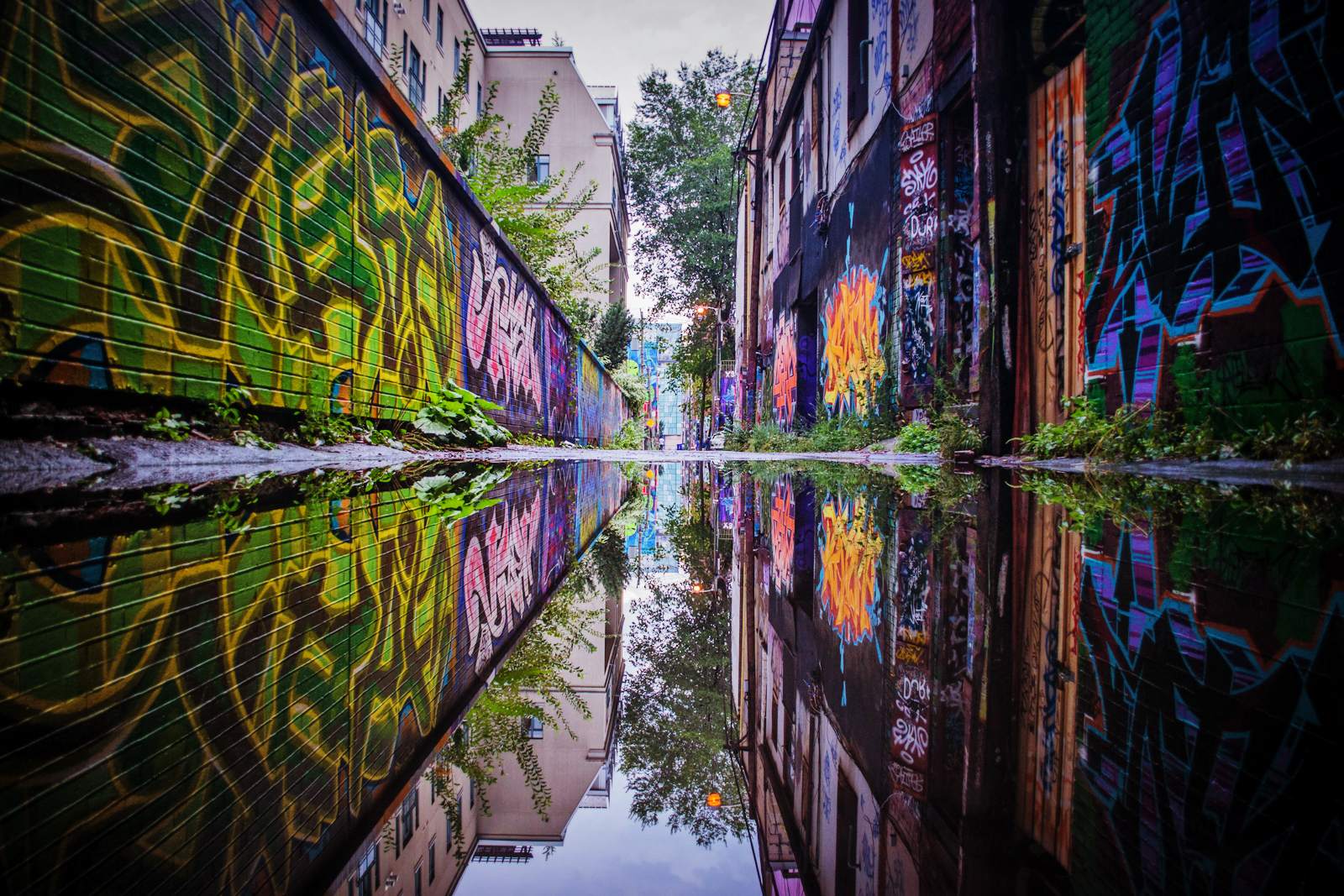 The Laneway Project is a non-profit planning & placemaking firm dedicated to bringing laneways to life.
We work to demonstrate best practices and spur policy changes that transform laneways into vibrant spaces that are alive with arts and culture, commerce, recreation and community.
Our mandate is to:
Work in partnership with the development and design community to create vibrant, complete public spaces.

Support the City and other stakeholders in creating laneway-friendly policies and procedures.

Inspire, empower and support communities in undertaking their own laneway improvement projects.
Why we do this?
Laneways have a huge amount of untapped potential. While currently acting primarily as service corridors, when planned and designed effectively they can be integral and multi-purpose parts of our public realm. Laneways can provide extensive cultural, economic, social, health and environmental benefits. They can play a role in creating engaging, lively and richly textured places where people want to live, work and visit.
Improvements to laneways can provide:
Increased walkability and connectivity

New venues for community events and entertainment

Increased space for informal physical activity

New public and green spaces close to home

A canvas for public art and interventions

Unique destinations

Patios

Pop-up shops and micro-business opportunities