From laneway greening to murals, our how-to guides were designed to help you transform your laneway.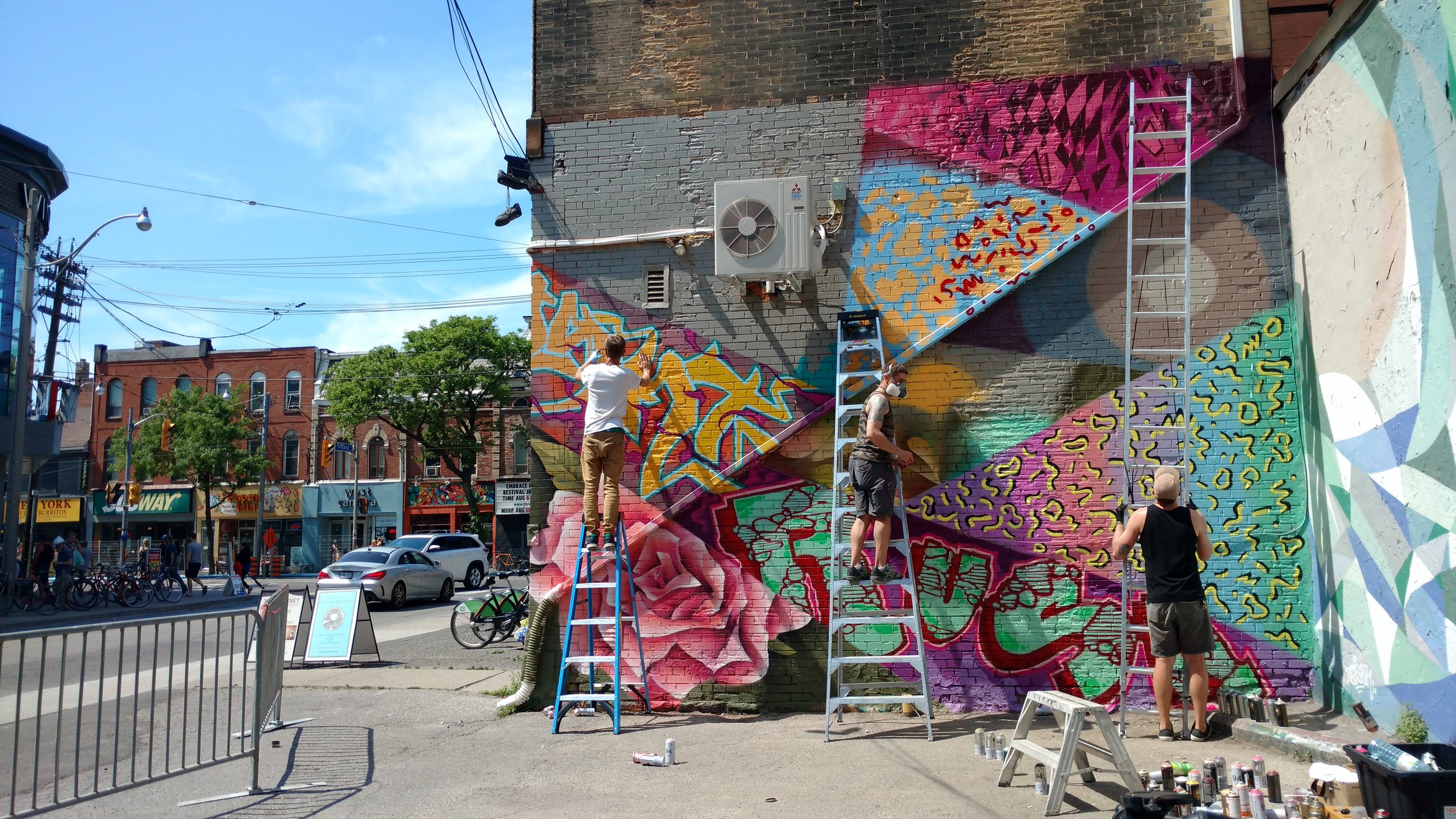 HOW-TO GUIDE: ADD A LANEWAY MURAL
Get advice on how to create your own laneway mural project, including tips on developing a plan and budget, finding artists and partners and securing funding.
HOW-TO GUIDE: THROW A LANEWAY EVENT
Understand the steps you need to go through and what permits you need (or don't need) for hosting a small or large laneway event.
HOW-TO GUIDE: GREEN YOUR LANEWAY
Learn about laneway greening best practices, ranging from the simple – things like plant pots and vines – to more complex interventions like living walls and permeable paving.
HOW-TO GUIDE: NAME YOUR LANEWAY
Get set-by-step instructions for naming a laneway, from filling out the application, to choosing a name and securing public support, and getting the name approved.